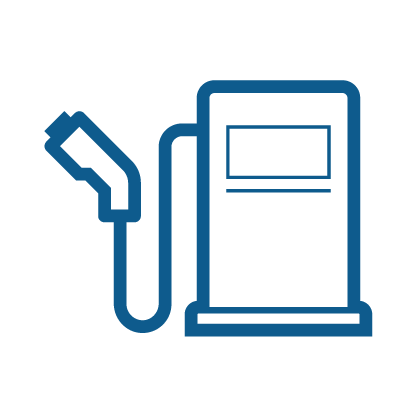 Blue Fuel's LNG refuelling stations are the reference point for Liquefied Natural Gas vehicles, offering the possibility to fill up without polluting the environment. The synergy between Centro Petroli Impianti and Fin. Com srl Finanziaria Commerciale has generated a Company that champions a greener future for the road transport sector. 
Blue Fuel is contributing to the creation of an LNG refuelling network that is still not very widespread in Italy, supporting the environment thanks to an environmentally friendly fuel that represents the future of "heavy" road transport and beyond.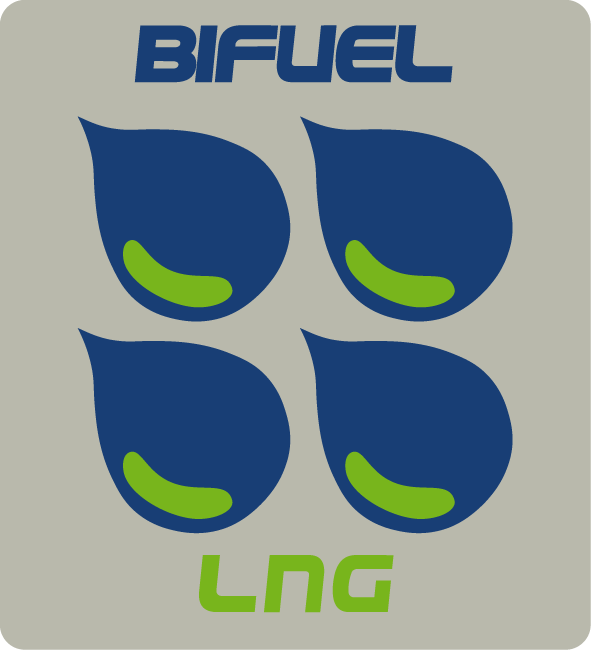 LNG IS CONSIDERED TO BE THE WORLD'S LEAST POLLUTING FOSSIL FUEL
for particulates and sulfur oxides
compared to traditional fuels
Discover all the potential of LNG


Complete the form to contact Blue Fuel


Blue Fuel S.rl.
Taggia (IM) 18018 – Via Periane n°21 | Tel: +39 0184 476380
Pietra Ligure (SV) 17027- Via Peagne n°39 | Tel: +39 019 616562